PYI Machine Shop Service
PYI has a full service machine shop that specializes in quick turn around times at competitive prices.
PYI News
Read about all the past and present news with PYI In. here at our blog!
Below are just a few including a list of boat shows that we will be attending.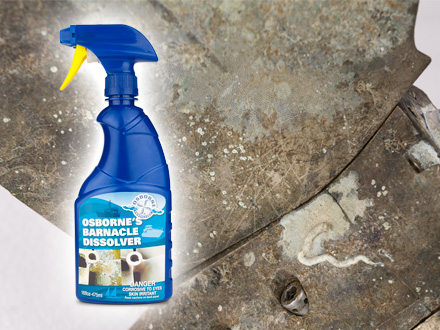 We'll show you how to take a dirty old propeller and make it look new again with Barnacle Dissolver.
---
Boat Show Schedule
Find out which boat shows we'll be attending. If you're attending stop by and say hi!
Who Is PYI Inc.?
PYI Inc. is a premier manufacturer and distributor of high quality marine, boat, yacht, and ship equipment and supplies. PYI quickly responds to our customer's ideas and needs. Since 1981, We've never forgotten that PYI doesn't exist without you. Our goal is to provide quality, innovative marine equipment with an unsurpassed level of customer service and satisfaction.
+

500,000


Satisfied Customers
Testimonials
We are always continually trying to improve our products and customer service. If you have any questions or comments please contact us. Here are just a few things customers have to say about us.
I got the light mast wedge you sent me on Monday as you predicted. I installed it on Tuesday and all is, once again, well in my boating world. I thank you (again ) for your dedication to excellent customer service. I have always talked up you and your company and its products and will continue to do so. I enjoy relating to my yacht club buddies this kind of boating experience. Thanks again, I hope to see you at the next boat show to shake your hand...
- Tony Cancemi
Thanks for following up on this. You and Jason have been great to work with. Together you have provided the best customer service I have had in years. I can't say enough about my experience with your company.
- Evan