We're starting 2022 with some big news by adding another unique product to our lineup. Introducing the Revolve Boat Hook, the world's first rollable boat hook.

By using composite technology, Revolve produced a 6' boat hook that could roll up to about the size of a coffee cup—saving valuable space.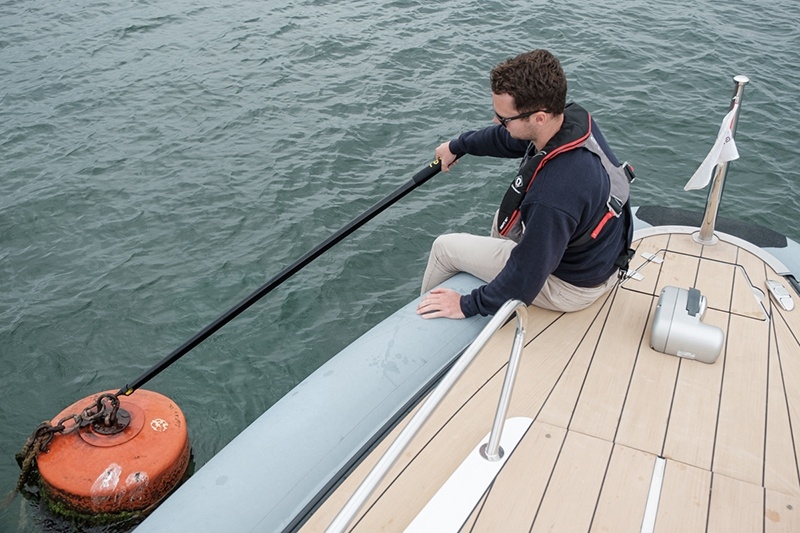 Due to the materials and construction, the Revolve Boat Hook is corrosion-resistant and lightweight, weighing 1 lb.
A non-slip foam grip provides an easy-to-see handle with a comfortable grip. There is no need to worry if you drop the Revolve Boat Hook in the water as it floats, making for easy retrieval.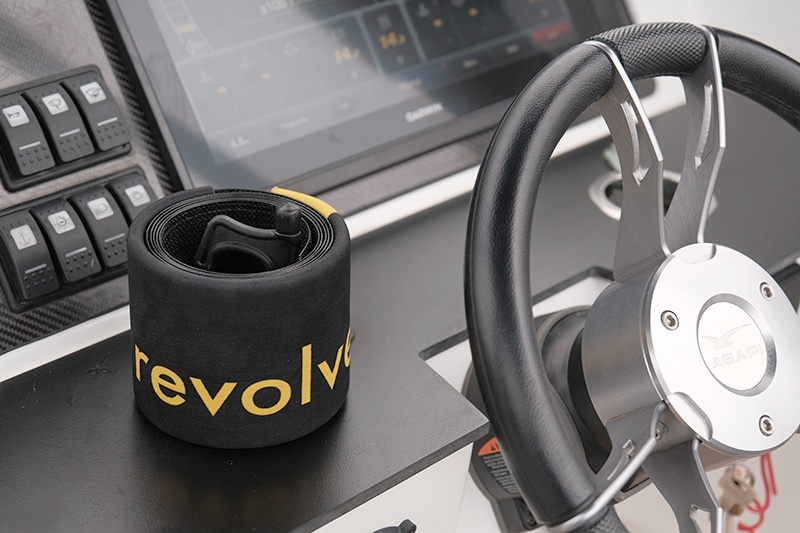 The Revolve Boat Hook is now available for purchase here.