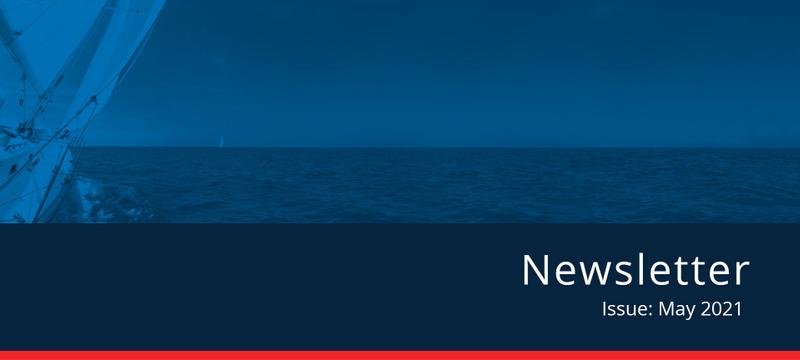 The past year has affected our lives in many ways – and that includes our passion for boating.
Most likely, you're getting ready to tackle the final action items to get your vessel back out and on the water. This may include ensuring your boat is operating at expected optimal efficiency and safety. However, you may be having difficulty finding the parts you need within a reasonable delivery timeline. Some companies, for instance, are experiencing up to a four-to six-week lead time, which isn't a viable option when you're eager to get cruising and your season may only be a short few months.
Recent Articles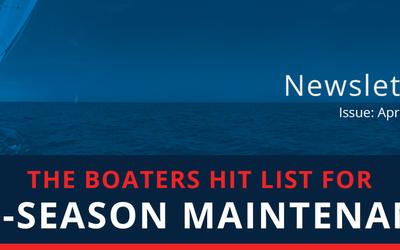 As the weather continues to get warmer, getting back out on the water again becomes a genuine and tangible prospect. Which makes it even more essential to take a close look at our vessel to make sure it's up to speed, operationally sound, and engineered for optimal performance.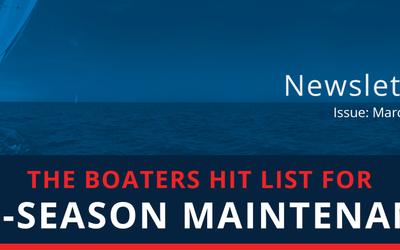 PYI has a vested interest in making sure you are aware of some of the items that can affect your boat's long-term use. Keeping your boat, a considerable asset, at an operational level helps to ensure its seaworthiness, and we don't have to tell you it's also more affordable in the long run. If you're interested in what it will take to get out on the water this year, read on.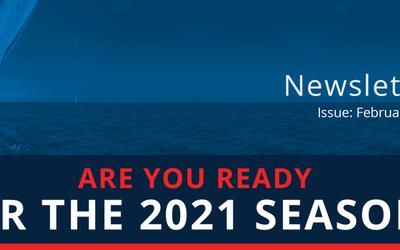 No matter where you are or what type of craft you have, there's no time like the present to start getting your boat ready. And the PYI team has identified the first three things we'd recommend.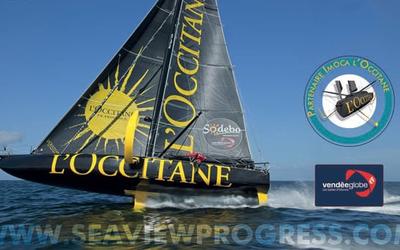 Seaview Progress is proud to sponsor the Imoca "L'Occitane" team in the 2020 Vendee Globe.
---