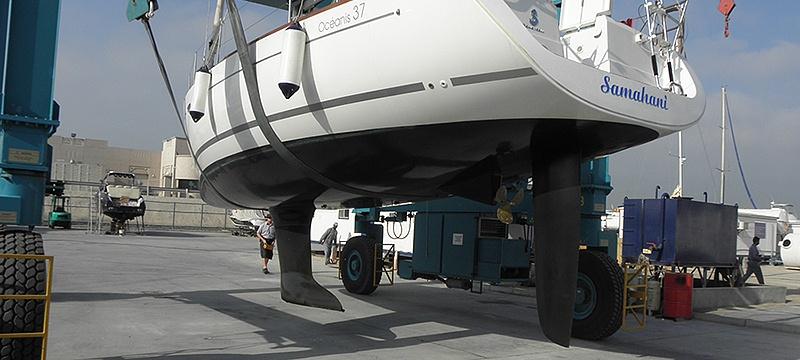 We all want our boats looking and performing at the absolute best. We've all seen this, a beautiful yacht with a dirty hull. It can be a real eye sore and have a dramatic impact on your fuel economy and performance. This is why you have to constantly haul your boat out and scrape the hull clean and reapply antifouling paint. You know what, you don't have to throw your money away with frequent haul outs and hull cleaning. The Sonihull ultrasonic antifouling system will greatly extend the periods between haul outs.
Recent Articles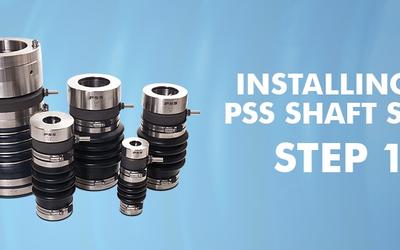 Have questions on installing a PSS Shaft Seal? In this first part of a blog series we show you clean and prep your shaft to install your PSS seal.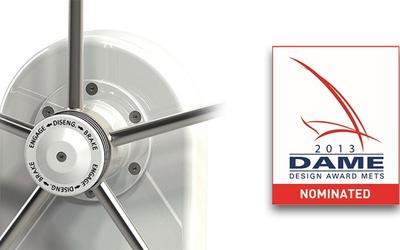 Along with our five bladed Max-Prop Whisper our Jefa Integrated Steering Disengagement Unit has been nominated for the 2013 DAME award as well!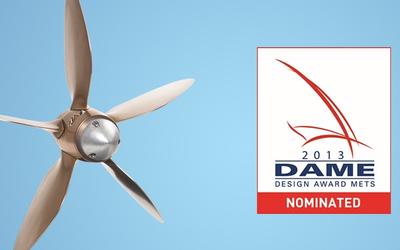 The new five bladed automatic feathering propeller from Max-Prop called the Whisper has been nominated for the 2013 DAME Award! Here are a few reasons as to why it's been nominated.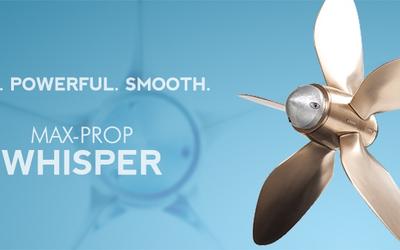 The new Max-Prop Whisper is a five blade automatic feathering propeller with excellent reverse, power and has quiet and smooth operation.
---