We've all been in that situation where we are working in an engine bay and get a nasty cut from the sharp end of a hose clamp. It hurts, it stings, and it's preventable. PYI has just added a new product to their Clamp Jacket lineup. If you haven't heard of the PYI Clamp Jacket read our blog on them.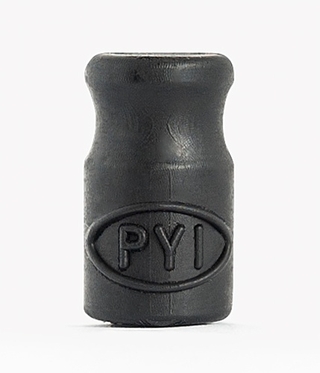 Material
These T-Bolt Clamp Jackets are made from the same EPDM (ethylene propylene diene monomer rubber) rubber with operating temperatures ranging from -65 to 300 degrees Fahrenheit. We chose to use EPDM rubber due to its excellent resistance to hydraulic fluids, ketones, hot and cold water, alkalis, heat and weather.
Features
Like the traditional Clamp Jacket the T-Bolt Clamp Jacket features nonslip grips allowing the user to put these on or take them off easily. These will fit over 1/4" t-bolt style hose clamps. Currently our T-Bolt covers are only available in black
Applications
Besides the obvious safety benefit of these T-Bolt Clamp Jackets they are also aesthetically pleasing. No longer will your project look unfinished! As you can imagine the applications for these Clamp Jackets are endless. Whether it is for automotive, home, marine, industrial or military use, you'll for sure find a use for these.
For more information about Clamp Jackets please visit our website at www.clampjacket.com.
To purchase some Clamp Jackets visit our webstore.