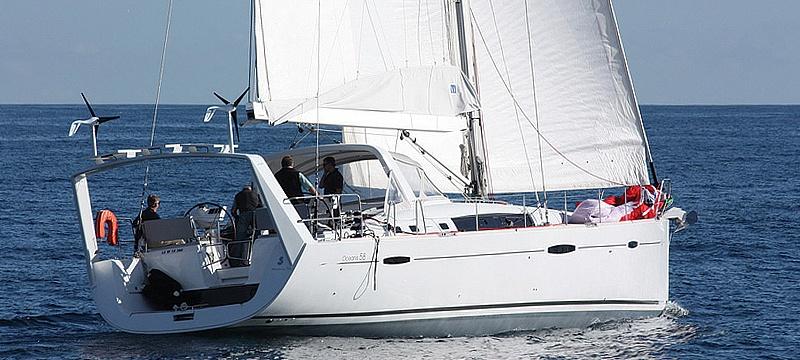 You may often find that off the shelf marine electronic mounting solutions will not work with your specific needs. That's where the guys over at Seaview come in, they can design and produce a complete custom mount to fit your unique application in record time.
Recent Articles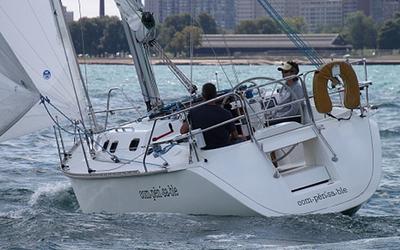 Jeffrey Stack of Chicago Marine Group goes over drivetrain basics.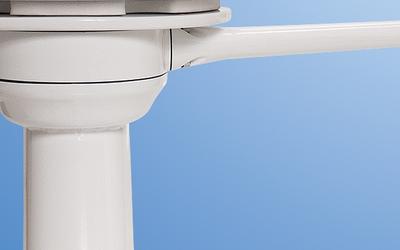 Jason touches a bit on the powder coating on all Seaview's marine electronic mounts.
---