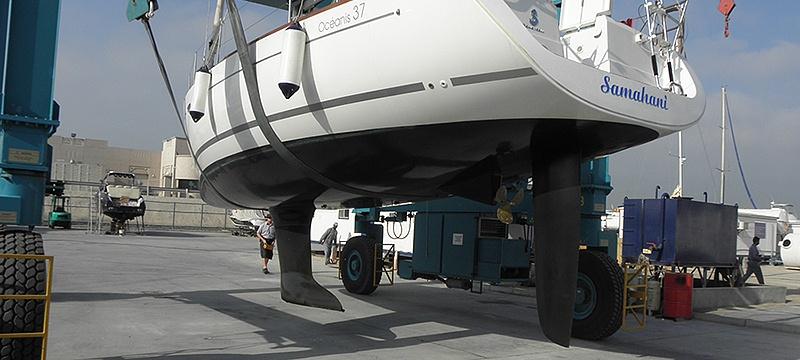 We all want our boats looking and performing at the absolute best. We've all seen this, a beautiful yacht with a dirty hull. It can be a real eye sore and have a dramatic impact on your fuel economy and performance. This is why you have to constantly haul your boat out and scrape the hull clean and reapply antifouling paint. You know what, you don't have to throw your money away with frequent haul outs and hull cleaning. The Sonihull ultrasonic antifouling system will greatly extend the periods between haul outs.
Recent Articles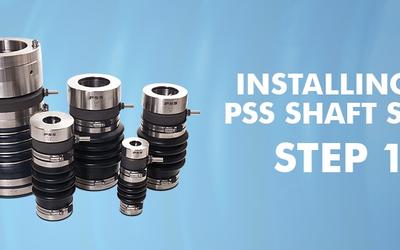 Have questions on installing a PSS Shaft Seal? In this first part of a blog series we show you clean and prep your shaft to install your PSS seal.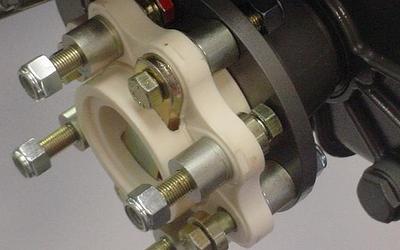 The R&D Marine Flexible Shaft Coupling is designed to help isolate vibrations between the shaft coupling and transmission output flange and to absorb shock loads due to hard gear changes or propeller impact. In this blog Dan talks about key differences between the Flexible Shaft Coupling made by R&D Marine and other brands.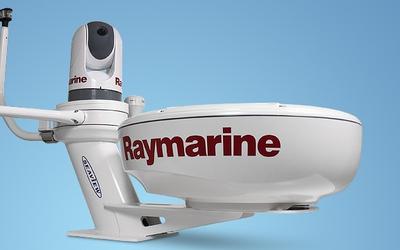 In this blog post Jason shows us the differences between the old Seaview marine electronic mount systems and the new modular style mounting systems.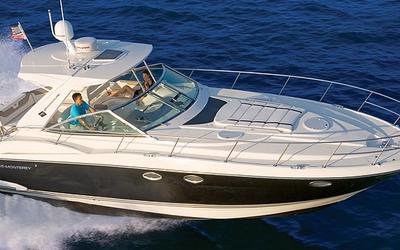 Dual Mounts, aka Combination Mounts are a style of marine electronic mount allows you to mount a combination of radars, satdomes, or cameras onto a single mount. The most common combination is the closed dome radar and satdome arrangement.
---